If you are unsure what Tron Enterprises does, we provide a complete line of items for special events. This includes, but is not limited to:
Linens
Wall and ceiling adornments and coverings
Chairs and chair coverings
Candelabras
Complete setup/teardown services (if required)
Our services are ideal for weddings, bar mitzvahs, black tie dinners, charity balls, awards ceremonies and more! Tron services approximately a 100-mile radius of Wilkes-Barre, PA.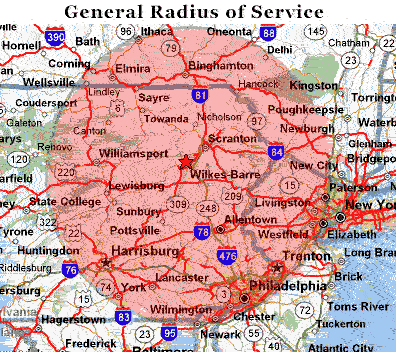 ---
If you would like our services for an event, please fill out the inquiry form and we will get back to you right away!
---
We can also be contacted by snail mail, phone, fax or e-mail:
Tron Enterprises
111 Sharpe Street
Kingston, PA 18704

Phone & Fax: (570) 283-3800
E-mail: mike@tronweddings.com
---
©Copyright 2006-2015 - Tron Enterprises. All rights reserved. Site Designed, Developed, & Maintained by
PJC Services
.
Web site problem, comments, questions, or suggestions? Contact the
Webmaster